Videos
Muskoka Wildlife 4.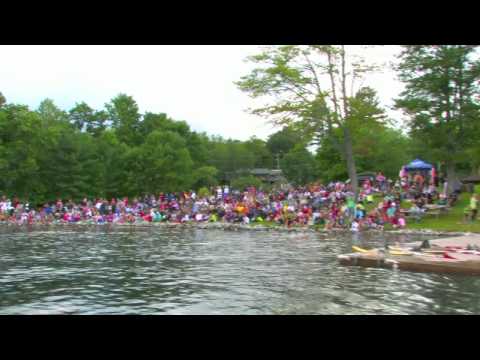 Summer Water Sports and The Wake Institute teamed up to produce the Muskoka Wild Life 4 'The Coup' . The video features top amateur and professional riders from the Ontario region. Muskoka Wild Life showcases all that is fun on the water, with no focus on any one water sport in particular but pushing each sport to the limit. Summer Water Sports is Canada's premier water sports company, MWL4 is a dive into some of the incredible moments throughout our fun filled summer. With parties, stunts, and riding anything that will slide on the water. MWL4 features the talents of young riders such as Charlie Newlands, Jeremy Eckford, Erika Langman, Kane Dawson, Jay Poole, Geoff Hulet, Craig Waites, Geordie Newlands and many more!
The Dream Tour   – Across America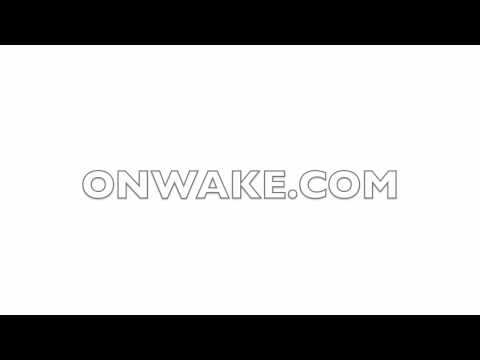 The dream tour concept tour is simple a van full of every water sports equipment you can think of, lots of gas, great friends, and adventure. Join us as we travel from Toronto, across all corners of the United States meeting up with friends and riders along the way featuring our friends Geno Yachler, Josh Rice, SWS, the Wake Institute Crew, a crazy Aussi and lots more. The dream tour features cable wakeboarding, stunt skiing, surfing, winching, hydrofoiling and just plain having a blast! The ultimate water sports road trip is the dream tour!
Check out the rest of our videos on Summer Water Sports youtube channel